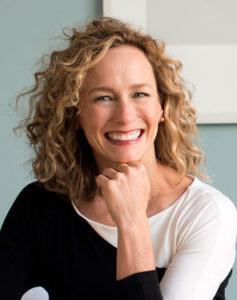 Marni is on a mission to empower the leaders of today and tomorrow to create a new, sustainable future. Her signature Holistic Leadership™ is both paradigm and practice with inner growth for outer impact at its center. It serves emergent and experienced leaders from Millennials to Modern Elders. Its full circle transforms your relationships with yourself and others, maximizes your influence, and heals something in the world.
A published author, leadership and design-facilitator expert, and executive coach, Marni has played a key role in leadership initiatives in multiple industries, and served as faculty for the Leeds School of Business at the University of Colorado and the CU Leadership Studies Minor.
During her PhD program at CU Boulder, Marni studied yoga with some of the best Iyengar and Ashtanga teachers in the world. This led to her ongoing devotion and teacher certification with YogaWorks. She's taught yoga to executives and traditional yoga students. Her expertise and love of the subject, combined with her fluency as a master teacher, newly opens yoga for the novice and experienced practitioner alike.
Four Site Leadership reflects the evolution of Marni's embodied leadership, a lifelong growth mindset and artist's sensibility. Steeped in the transformative wisdom that's ensued from her rich experience and grounded in mastery as devotion, her holistic approach is geared for applied learning to catalyze your growth, inspire, and renew you.
Events with Marni Gauthier, PhD, RYT-200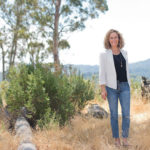 The Art of Skillful Transformation
September 13, 2019
In this unique weekend, you will learn the archetype of the threshold—and its especial meaning for transformation. You will identify and learn to clear what is impeding your crossing it—and to fully embrace the adventure (in all its beauty and mystery) on the other side. You will chart your path…