A Tale of Two Narratives
With Dr. Melissa Healy and Melissa Bannerot
November 3 - 5, 2017
If you're here today, we know you are the kind of person ready to own your story, a story that elevates your life and those around you in a profoundly meaningful way.
Well, we can tell you that "A Tale of Two Narratives" is a great place to begin the journey!
It's empowering to travel to a magical location, feel a transcendent shift in your life and create a transformative new story as 2017 comes to a close.
Join Melissa B. and Melissa H. and a fabulous group of fellow life changing storytellers for this wonderful 3 day/2 night Retreat in remarkable Manitou Springs, Colorado.
If you're ready to learn how to release your current narrative, relax, recharge and craft a whole new narrative in a hands-on experiential environment, where you're actually receiving navigation, support and feeling yourself shift  – this this is the ONE event you must participate in this year!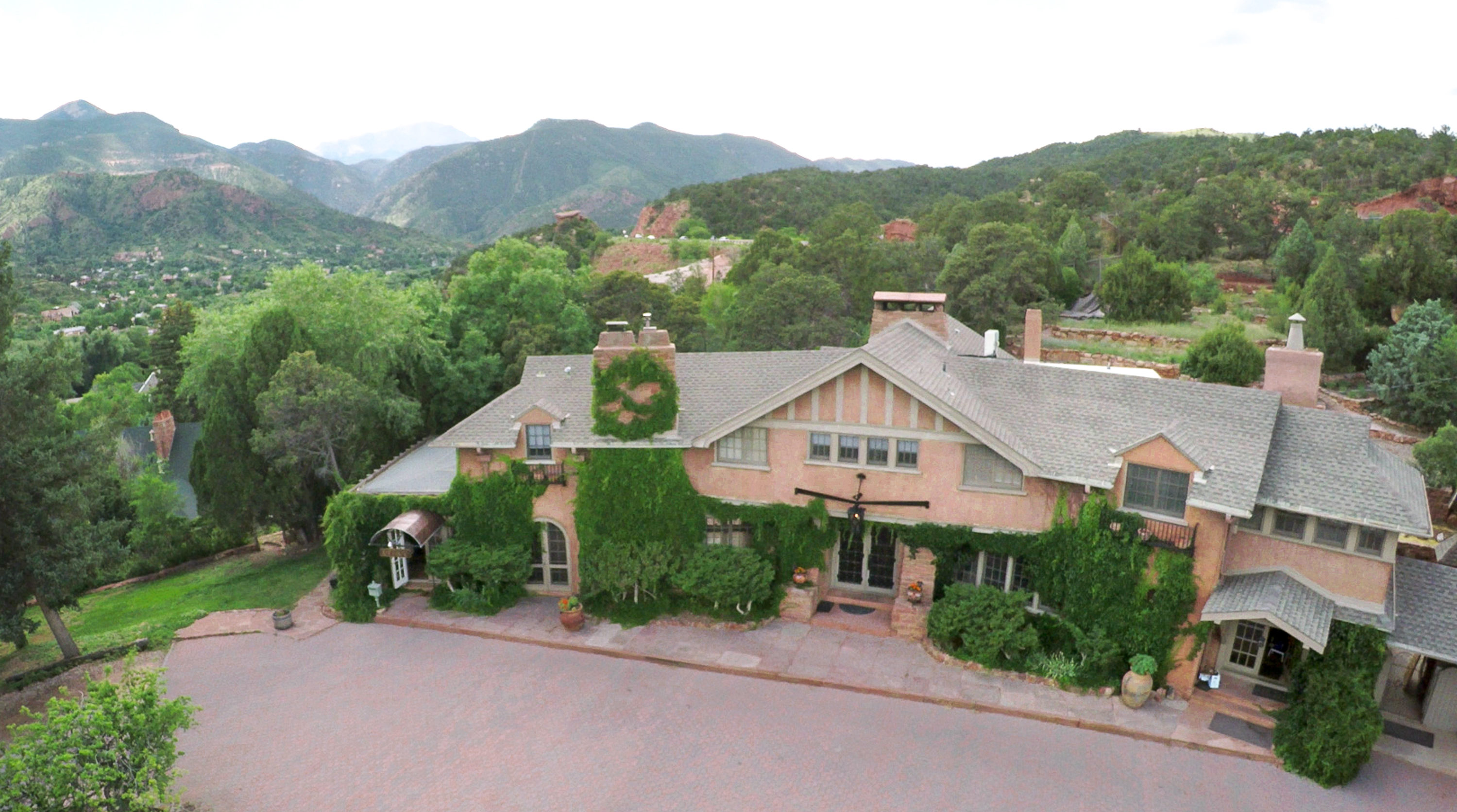 What Will You Gain From This Event?
Transition from being owned by your story to owning your story.
Learn to prioritize your needs in the midst of meeting the needs of others, with an actionable plan.
Say goodbye to 'overwhelm' and 'autopilot' and expand your belief in what is possible for you in 2018 .
HERE IS WHAT YOU WILL EXPERIENCE!
DAY ONE – ARRIVE!
You will arrive late afternoon on Friday, November 3rd ready to join in an entertaining 'getting to know you' gathering, and Welcome Dinner. After dinner, we will meet for a Fire Ceremony where you will release your doubts and fears, and set your intention for crafting the most brilliantly satisfying story for your New Year, s'mores included!
DAY TWO – NAME, CLAIM, REFRAME
Open your mind to expanded possibilities with guided meditation.
Get clear on the narrative you are carrying with you, and ready yourself to release it.
Identify your resistance to a new narrative.
Choose your new narrative and write it in a way that irresistibly resonates with you.
Release resistance while connecting your mind and body through yoga.
PLUS – REJUVENATE AND RELAX!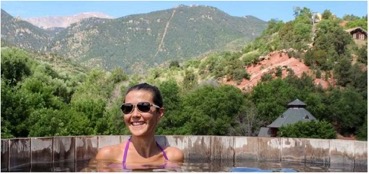 Recharge as you walk the breathtaking grounds, and be guided to unearth your deepest challenges in creating a new narrative for your life.
Tap into your inner guide.
Experience the invigorating, healing benefits of the natural mineral pools as you take in the breathtaking mountain vistas.
Create your own souvenir spirit mask at the SunMountain Living Art clay workshop.
DAY THREE – TIE IT ALL TOGETHER
Brainstorm the most effective way to implement your new narrative as you return home.
Integrate your new narrative through guided meditation.
Close with a Fire Ceremony. Discard your old narrative as you embrace your new narrative.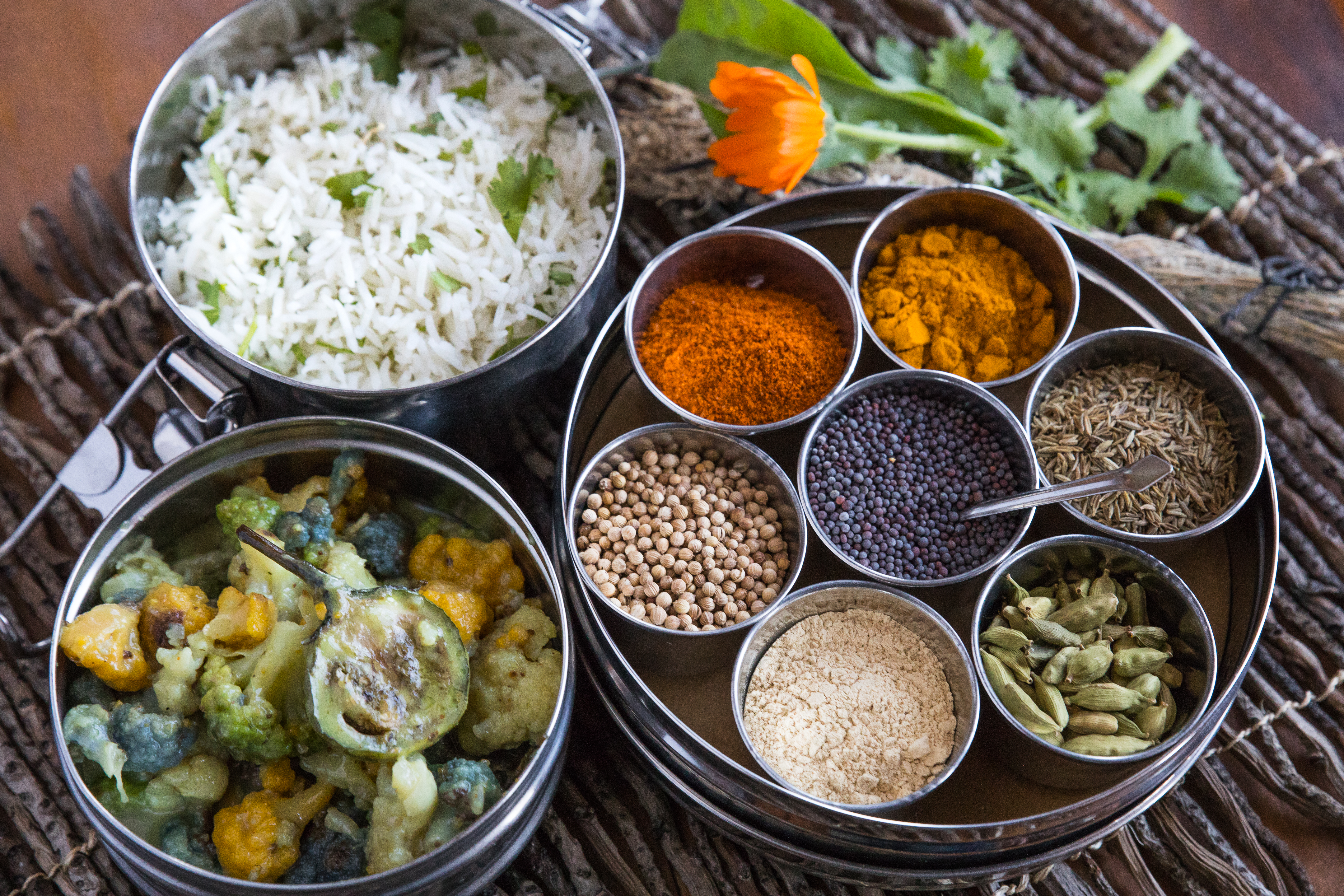 What's Included in Your Retreat Package?
3 days of interactive, experiential exercises and activities
3 days/2 night package 5 star accommodations, including six full meals and snacks featuring fresh, vegetarian, gluten-free and organic foods, incorporated from the farm and local mineral waters.
A 2-hour soak in the healing mineral pools at the SunWater Spa.
PLUS: We Have Surprising Bonuses For You!
Join the private Tale of Two Narratives Facebook Group.  Get to know your fellow storytellers before the retreat. Experience community support and accountability as you implement your new narrative following the retreat.
The "Tale of Two Narratives" Exclusive Gift Bag
The "Tale of Two Narratives" Pre- Retreat Guide
Bring a friend and get a $75 gift card! Simply add your friend's name to the comment section when you register.
To enhance your retreat experience you may schedule 1:1 time for the low price of $75 by clicking on the links below:
Melissa Bannerot – "Change Your Unconscious Story and Grow Into an Empowering New Story
Melissa Healy -" Integrating Your New Story Into Your Daily Life"
Presenters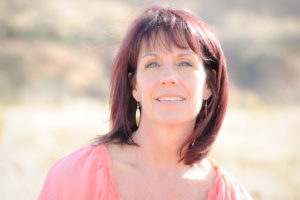 Dr. Melissa Healy
With over 30 years in the health industry as a fitness professional, chiropractor, pharmaceutical rep, speaker, and wellness coach, her approach is unique. Melissa appreciates and shares with her listeners that wellness is a choice, and it's meaning is individual.  She believes improved health and well-being is possible for everyone,…
Learn more about Dr. Melissa Healy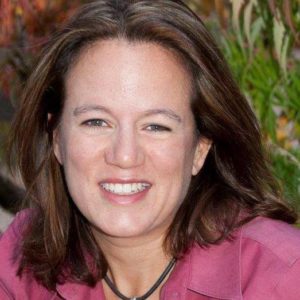 Melissa Bannerot
Melissa has an undergraduate degree in Psychology and a Masters of Social Work from the University of Houston and specializes in helping clients process trauma. She sees both adults and teens in her Colorado Springs counseling practice. She utilizes Brené Brown's concepts of vulnerability, courage, compassion and connection daily in…
Learn more about Melissa Bannerot