Women's Renewal Retreat
With Erin Thole, Sarah Soderlund and Brittina Seaborg
May 7 - 10, 2020
Join other women as they intimately explore mind, body, and spirit with gifted healers from across the nation in a private mountain retreat designed to help you relax. The theme of Women's Renewal Retreat is leaving the old that no longer serves our highest good behind and stepping into the new. This retreat is for all women who are looking to start anew. It is for women looking to learn more about themselves on a deeper level, on all levels.
You will spend four days and three nights detoxing the body, mind, and spirit; learning; growing; letting go; and getting refreshed. Delve into the root cause of disease and how to take control of your health by being truly proactive instead of reactive. As a group, you will talk about emotional connections to food and how this creates either health or dysfunction in our various organs. You will learn how to use Mother Earth for spiritual and physical healing. You will explore astrology and your birth chart which will help you to better understand yourself and those who surround you.
This retreat will give you the chance to check in with your current lifestyle. You will begin by examining your primary "food" areas of life, i.e. physical activity, relationships, career, and spirituality. Are these areas strong or lacking? Examine your plate.
Lastly, the group will talk about freedom, as in emotional freedom. It is time for you to be in control of your emotions through understanding them completely. This retreat is all about putting yourself first.
This all-inclusive retreat includes:
All meals beginning with dinner on Thursday night through a takeaway lunch on Sunday. All meals are vegetarian.
A beautiful room for your stay
All classes and events planned for the retreat
A heated, mineral soak at SunWater Spa
A fabulous SWAG bag
Welcome dinner party followed by yin yoga
Three uplifting, educational seminars per day
Daily afternoon time to explore, hike, shop, and relax
Daily yoga classes (different every day)
Different daily mediations, including walking meditation
Closing brunch
Connections, memories, and adventures to last a lifetime!
Presenters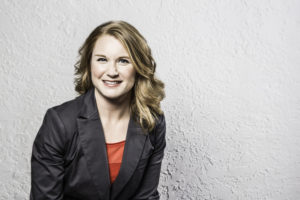 Erin Thole
Erin Thole, CNHP, has been working in the health and nutrition field for over ten years, specializing and working extensively with those suffering from: autoimmune, digestive, hormonal, and inflammatory disorders. She is certified in nutrition and is also a certified natural healthcare professional. Erin works with each client's unique biochemistry…
Learn more about Erin Thole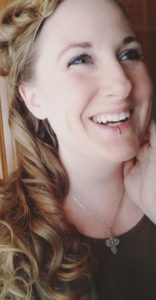 Sarah Soderlund
Sarah Soderlund is a published author, gifted speaker, and noted researcher in forensic and parapsychology. Sarah has a master's degree in forensic science and psychology and a license in holistic practitioner modalities. With the help of her education, she prides herself in providing healing options to those who are having…
Learn more about Sarah Soderlund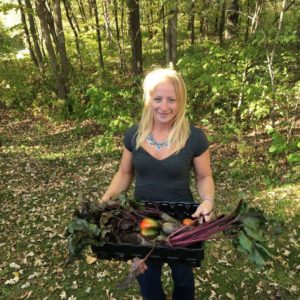 Brittina Seaborg
Brittina is able to listen to bodies and provide custom, present, and effective bodywork sessions with every client. She has utilized her diverse training from all over the world to cultivate her own specialized modality. With almost 20 years of professional experience, and an entertaining life journey thus far, she's…
Learn more about Brittina Seaborg