Digesting Your Life
With Erin Thole and Brittina Seaborg
May 7 - 10, 2020
Join Erin and Brittina for an interactive, mindful, and life-changing retreat where you will examine your current lifestyles, priorities, and mindsets. Are these areas really in alignment with what you want and need for a healthy mind, body, and spirit? You will be putting areas such as relationships, career, physical activity, spirituality, and health under the microscope and asking questions like: Are these areas strong or lacking? Are we happy with where we are at in each area? Are there some areas that get more attention than others?
Knowing where you are currently at is the first step in getting to where you want to be. Over the course of this retreat, Erin and Brittina will give you the tools to help implement the necessary action steps to get you to a more balanced, healthy, and happy life in all areas.
There will be plenty of thought-provoking conversations, yoga, meditations, hikes, and special outings to various local sites and establishments to keep you engaged and learning throughout this life-changing weekend.
Presenters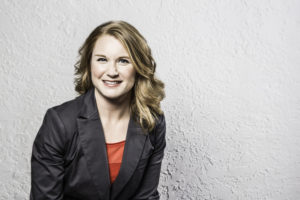 Erin Thole
Erin Thole, CNHP, has been working in the health and nutrition field for over ten years, specializing and working extensively with those suffering from: autoimmune, digestive, hormonal, and inflammatory disorders. She is certified in nutrition and is also a certified natural healthcare professional. Erin works with each client's unique biochemistry…
Learn more about Erin Thole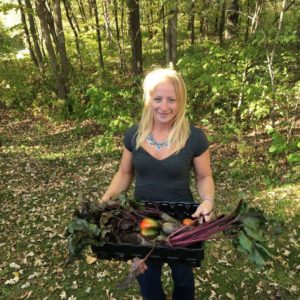 Brittina Seaborg
Brittina is able to listen to bodies and provide custom, present, and effective bodywork sessions with every client. She has utilized her diverse training from all over the world to cultivate her own specialized modality. With almost 20 years of professional experience, and an entertaining life journey thus far, she's…
Learn more about Brittina Seaborg