Madre Tierra Expressive Therapy and Yoga Retreat: Mandala Series
With Ella Raphaella Dufrene, Lisa Clementi and Ryan Bean
September 27 - 30, 2019
Allow yourself to step back from day-to-day demands for a journey toward self exploration, relaxation, increased awareness, and personal growth, enlightened by the restorative powers of Mother Earth. Disconnect to reconnect as you immerse in nature, tranquility, and the expressive therapies.
This three-day, three-night retreat offers a sacred and meditative space to deepen connections and expand awareness with ourselves and nature through yoga, nature walks, and experiential expressive therapy workshops led by licensed creative art therapists and certified yoga practitioners.
This retreat is designed for anyone who is interested in self-exploration through the expressive therapies, as well as practitioners in the fields of mental health and spiritual counseling. This retreat is presented in a unique format that allows practitioners and non-practitioners alike to gain hands on experience using the expressive therapies in their own lives or practice.
Presenters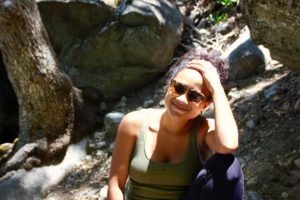 Ella Raphaella Dufrene
MPA, ATR, RYT200: Visual Artist, Art Therapist, Yoga Instructor Ella Dufrene believes that art is our most primitive form of communication and that almost everything we know about human history derives from some form of art. She is driven by the instinctual knowledge of the innate healing powers of art…
Learn more about Ella Raphaella Dufrene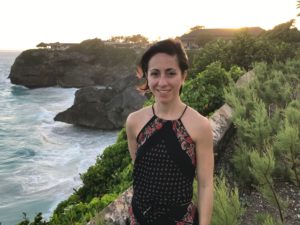 Lisa Clementi
Dancer and Dance Movement Psychotherapist Lisa Clementi is a professional dancer and dance/movement therapist residing in New York City. At a very young age, Lisa fell in love with dance and the way it made her feel. She has not stopped dancing since. Lisa received her BA in dance from…
Learn more about Lisa Clementi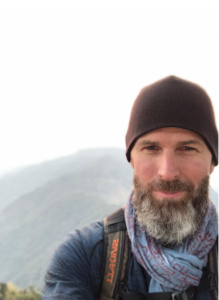 Ryan Bean
Yoga and Acro Yoga Instructor Ryan Bean is an acrobat, performer, and yoga instructor. Ryan received his yoga training at the foothills of the Himalayas in Rishikesh, India. He teaches hatha, vinyasa, ashtanga, and power yoga, incorporating meditation and pranayama into each practice. Partner yoga and acro yoga are at…
Learn more about Ryan Bean