Women's Mountain Retreat with Nashim Wellness
With Shira Souvignier and Dr. Lara Johnson
April 26 - 28, 2019
Join kindred spirits in beautiful Manitou Springs, Colorado for an exciting weekend of transformation, movement, and fun. This three-day mountain retreat includes a variety of group movement options including: dancing, strength-building, yoga, and hiking. You will also spend time relaxing, soaking at SunWater Spa, and enjoying wholesome food.
You will connect with women who share your quest for a healthier life path, and leave with the tools and drive to achieve your true potential and be your best self.
Nashim Wellness
Nashim means women. Nashim means everyone. Nashim means YOU.
Nashim Wellness was born of Shira Souvignier and Dr. Lara Johnson's desire to empower and celebrate women. They assist each unique soul in the transformation toward true health, a full heart, and a free spirit through activities that engage and connect you more deeply to yourself and the world around you, and include movement, mindfulness, and fun!
Presenters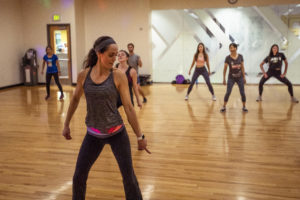 Shira Souvignier
Shira was dancing before she was walking in her native Israel, and has celebrated her love for dance throughout her life's journey. As her many students will attest, Shira shares her spirited energy through various forms of movement such as dance, barre, and strength training. As a life coach, she…
Learn more about Shira Souvignier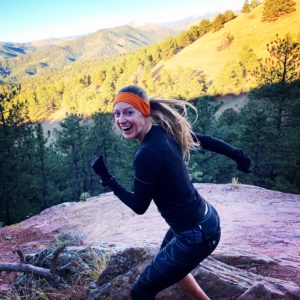 Dr. Lara Johnson
Lara has spent a lifetime passionately exploring all aspects of human movement. As a runner and physical therapist in Boulder, Colorado, Lara fuses her love for athleticism with a fascination of understanding how the human body connects, functions, and heals. With her extensive knowledge of biomechanics and physiology, long-term dedication…
Learn more about Dr. Lara Johnson