Life Balance & Purpose Retreat
With Connie Porter and Suzie Hewitt
January 25 - 27, 2019
Escape to the mountains for an incredible weekend retreat! This retreat is designed for the Superhero in us all: the superhero who is juggling work, life, family and everything in between!  Embrace and welcome a weekend of relaxation, meditation and workshops.  The retreat program is intended to help you detox digitally, connect with like-minded women and reflect on your meditation and yoga.
There is a power to living in the present. This retreat is a refresher on how to be present with intent and balance.  When you approach life this way, you learn that a healthy lifestyle is about spending time on things that matter, like fostering relationships and giving the world the best you through investing in self care.
For the duration of this retreat, you will reside at a historic home located on six acres of terraced gardens, complete with walking and meditation trails, surrounded by beautiful mountains.
Start the New Year with renewed focus and balance at our Life Balance & Purpose Retreat.
Presenters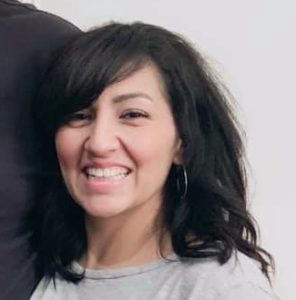 Connie Porter
Connie Porter is an executive with 20+ years of business success. She is an avid reader who enjoys the outdoors, connecting with others, learning and finding ways to live a more balanced and abundant life. In recent years Connie has found a true love for yoga and meditation, through which…
Learn more about Connie Porter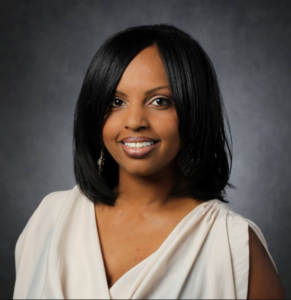 Suzie Hewitt
Suzie Hewitt is a professional who has found success in the male dominated sports industry. Suzie's drive comes from her own single mother who has lead by purpose, faith and determination. Over the years, Suzie has worked with leaders to change habits, transform management styles and identify ways for these…
Learn more about Suzie Hewitt