Your True Nature
With Mandy Ryle
May 31 - June 5, 2019
Re-discover your true nature during this six day yoga retreat! You will practice yoga every morning (and the first evening of the retreat), feast on locally sourced and vegetarian meals and gain inspiration from mountain views. You can also expect fun while wine tasting at the Manitou Springs Colorado Wine Festival, white water rafting and hiking.
Daily morning yoga practices will open you up and help you welcome the day's activities. Thought provoking discussions will help you to explore the Yogic origin of self. Nature and hiking will inspire you and reinforce your discoveries.
Sound Method retreats are joyful, inclusive and life changing. Get to know amazing yogis, sample delicious food and find yourself in unexpected adventures. In addition to daily yoga, you will enjoy at least one guided hike. Your retreat includes a mineral water soak at SunWater Spa, too! Optional activities are attending the Manitou Springs Colorado Wine Festival and white water rafting.
Presenter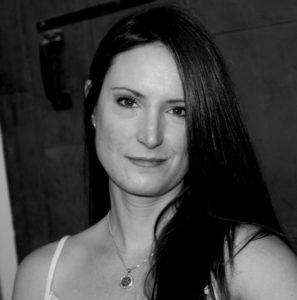 Mandy Ryle
Mandy is the owner and founder of Sound Method Yoga and veteran retreat leader. Her classes are creative, expressive and woven through with poignant themes that draw you deeper into the spirit of your practice. An expert in Yin and Vinyasa yoga styles, she empowers students to own their practice…
Learn more about Mandy Ryle