The rooms in our historic homes have a light, spacious and yet very cozy feel. Each room has organic cotton terrycloth bathrobes for our guests in room use. Each house has organic coffee and organic teas available in the main kitchen to be enjoyed at guests' leisure.
Rockledge
The Rockledge house was designed by Pueblo architect William Stickney and built in 1913. The architecture and style of this home mirrors the surrounding terrain; this is illustrated by the original Manitou Greenstone found in the rock walls, terraces and carriage house. This house features spacious bedrooms, all with private baths, that can be configured to accommodate guests in both private and shared sleeping situations, a community dining room, a yoga/meeting room, and two fireplaces for creating a cozy, relaxing mood as well as a spacious stone outdoor patio with a fire pit, water fountain and hot tub.
Red Crags
The Red Crags house has its foundation in health, wellness, and art. Built in 1889, by Manitou Springs founder Dr. William Bell, Red Crags' initial purpose was as a wellness clinic where patients would come to experience the healing properties of Manitou Springs. The fresh Manitou Springs air and healing mineral springs were a common therapy utilized in wellness treatments. Today, the greater SunMountain, of which Red Crag's is an integral base, serves as a destination for those looking for healing and art retreats.
Onaledge
The Onaledge house was built in 1912 as part of the Craftwood Shops; the house is a fine example of the simple yet beautiful Arts & Crafts Movement. Throughout the years, the Onaledge house has been used as housing for the Masters of the Craftwood Guild, private residence, and a bed and breakfast. Today the Onaledge house provides a quaint family style home perfect for your getaway or retreat. This house features five cozy bedrooms that can be configured to accommodate guests in both private and shared situations, a yoga/meeting room, two wood burning fireplaces, a constant current swim spa/hot tub.
Flexible Dates
Come stay for a night .. or more! .. with us.  Immerse in your own space and time here at SunMountain Center.  Enjoy a get-away with breakfast (included with each night of stay), lounging around, exploring our farm and gardens, hiking, and touring the surrounding Manitou Springs area.  And, be sure to immerse in…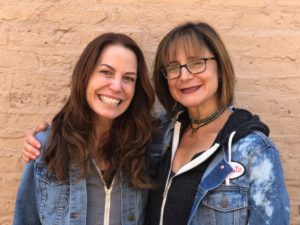 October 25 - 28, 2018
Join Chicago-based teachers Deb Wineman and Zoe Nitsun, for four days of yoga, hiking, nature, laughter and deep relaxation. You will enjoy a mountain getaway with a variety of daily yoga offerings (vinyasa-style, restorative and therapeutic), guided hikes, wellness discussions, meditation, and organic, farm-fresh, vegetarian meals. This retreat will provide…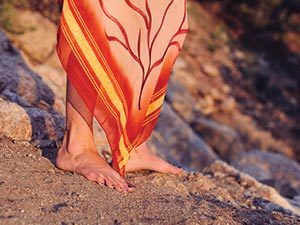 With Jenna Pfingston and Brandy Wade
November 1 - 4, 2018
SunMountain Center
Join Jenna Pfingston and Brandy Wade November 1st -4th for a women's gathering; where we simply come together and hold space for one another, the earth, our prayers, our hearts, our wombs, our wildness, our dreams, our desires, our tears, our laughter, our dance.  Let's stomp, let our hair down,…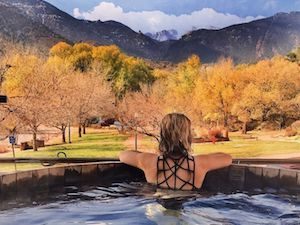 With Katrina Gustafson and Michael Shankara
November 30 - December 2, 2018
SunMountain Center
Living With Spirit SunMountain Center Yoga Retreat Dates: Nov 30 – Dec 2 Location: SunMountain Center & SunWater Spa in Manitou Springs, CO Guides: Katrina & Michael Includes: Lodging, Farm-to-Table Meals, Yoga, Hot Springs Soaking, Astrology, Meditation, Nature Walk & Ceremony… Cost: Single $675, Double $440 Retreat Overview Get ready…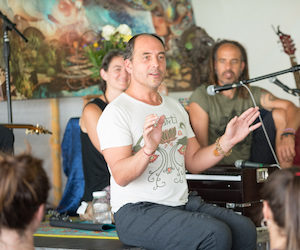 With Saul David Raye
December 29, 2018 - January 1, 2019
SunMountain Center
Join us in the majestic mountains of Colorado this New Year's Eve, for a very special celebration + rejuvenation retreat in the beautiful SunMountain Center. This intimate and transforming retreat with renowned yoga teacher Saul David Raye with Kat Tudor and special guest musicians features 4 days & 3 nights…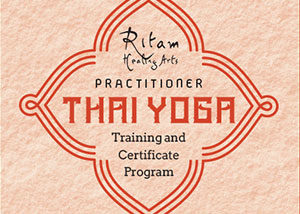 With Phoebe Diftler and Kat Tudor
January 19 - 27, 2019
SunMountain Center
A Ritam Healing Arts training: a complete, deep, and transformational experience This practitioner training and certificate program is a transformational experience that will nourish your body, mind, and spirit. In this course you will learn this powerful healing art and gain a deeper understanding of the body, mind, and healing…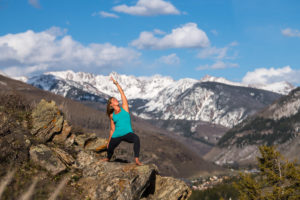 With Chelsea Winters
February 1 - 3, 2019
SunMountain Center
Join Chelsea Winters for a mid-winter reset at SunMountain Center, a creative sanctuary for wellness. Located in Manitou Springs, Colorado at the base of Tava (Pikes Peak), stay at historic Onaledge home, situated on six acres of terraced gardens, complete with walking & meditation trails and stunning views of the…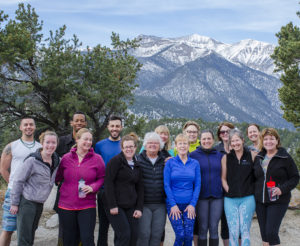 With April Mueller
March 15 - 17, 2019
SunMountain Center
Escape the stress of your daily life for a weekend of nourishment, connection and rejuvenation. This retreat will take place at SunMountain Center in Manitou Springs, located about an hour outside of Denver on the Front Range. Our group will reside in the two historic homes of SunMountain Center, nestled…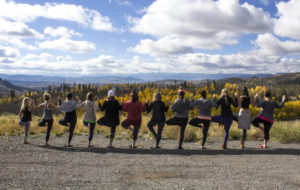 With Kristin Schooler and Lisa Reeder
April 5 - 7, 2019
SunMountain Center
Join our women's retreat in beautiful Manitou Springs. We believe that women's health requires a holistic approach of leaning in to community with other amazing women, creating a balanced life based with equal elements of space, sweetness, and structure, honoring the innate feminine within, all while giving ourselves tremendous grace!…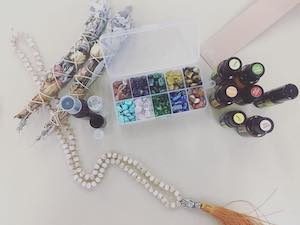 With Dena Gould, Cyndi Stewart and Tracy Lawson
May 2 - 5, 2019
SunMountain Center
We all have excuses on why we can't be happy, healthy and powerful. Let us help you EMBRACE the excuses, fears, past experiences, so that they no longer hold you hostage. Let us help you to EMBRACE who you want to be and who you are meant to be. EMBRACE…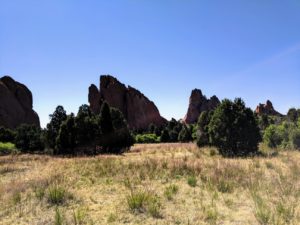 With Kaity Rose, C-IAYT
June 6 - 9, 2019
SunMountain Center
Foundations of Yoga is thoughtfully designed for yogis who wish to deepen their practice and relax, rejuvenate, and renew for a weekend. Come solo or with your friends. Return back to basics and simplicity of being. Connect to what is truly important to you. Dive deep into your yoga practice,…